Aliatrix agency produces shows combining modern technology and movement skills
Welcome to our blog. Introducing yourself when you first meet someone is polite, so we'd like to use our first post to introduce ourselves. And then we'll be very excited to get to know you and figure out how to fit everything together to make a great show and maybe a beautiful partnership.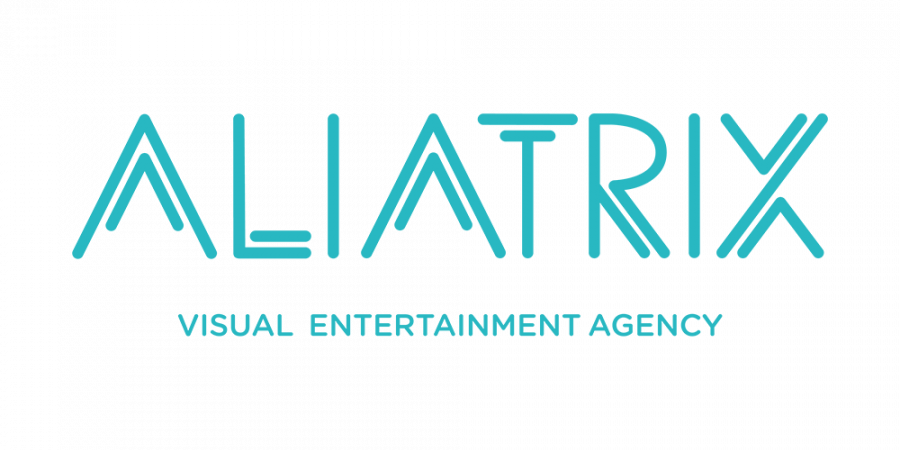 A new brand built on over ten years of experience
We are a production company creating spectacular and unconventional visual projects that combine the beauty of movement and circus arts with the magnificence of fire, light, special effects, and modern technologies. A creative and innovative team of people is always eager to start a new project with 100% passion and enthusiasm.
Aliatrix team - experience from all over the world
Although the Aliatrix brand is new to the market, its founders and artists have more than ten years of experience performing in Europe, Asia, and Africa.
They have performed for the cruise company Viking Line, Knie - Switzerland's largest circus, or for a technology center in Kuwait.
The entire team collaborates with professionals from both artistic and technical fields. As a result, Aliatrix can produce a visual show that connects the event's story to the show itself and conveys positive emotions for the audience to remember fondly.
Do you like the article? Share it with those around you
About the author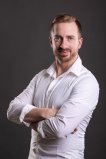 Michal Halačka
He has been in the world of show business since 2008. He has performed in more than 700 shows on three continents. During his career, he has become the vice-champion of the Czech Republic in fire performance and represented the Czech Republic in the International Juggling Association. Since 2015 he has been an actor at the Hybernia Theater. He is also a moderator who has been through several Czech radio stations and is currently a freelance. He is co-owner of Aliatrix, where he is not only the CEO but also co-creator of some big projects.
---