Aliatrix team and management
We don't want to be anonymous artists to you. We are or will be partners. This relationship is important to us. Read the information about our team. Profiles of people who work with us on your shows.
Scroll
Company Management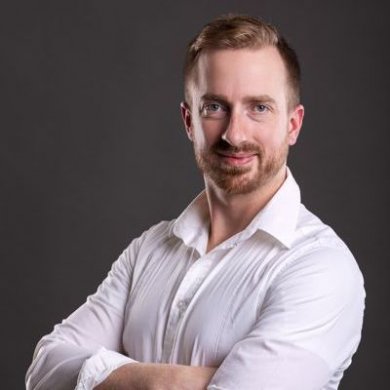 Michal Halačka
CEO of the company and a long-time performer. He has performed at more than 600 events on four continents. He previously founded and ran a non-profit art school, founded an international art festival Flaming Nights, and was a representative for the Czech Republic in International Juggling Association for several years.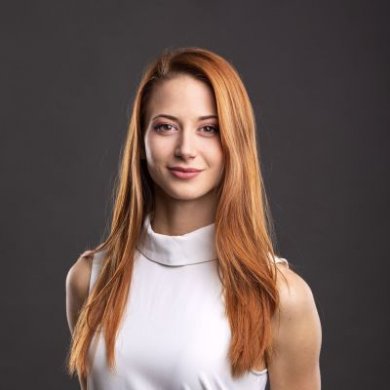 Tereza Adamusová
Creative Director of the company. She has worked in the management of a juggling group and has been performing since 2011. She takes care of the entire art team and creates all performance concepts. You will be in contact with Tereza every time we work together to fine-tune performance to make it unique for your event. Would you like to discuss your idea with her? Contact her.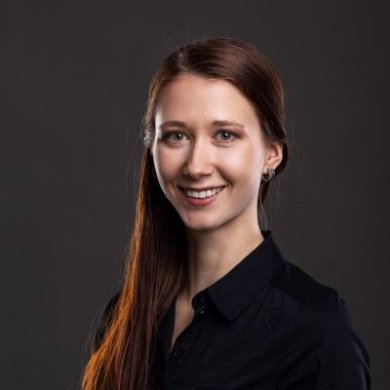 Barbora Adamusová
The head designer of the company, who has been performing since 2013. She is in charge of the brand identity. Whenever we're tweaking the visual representation of the company, she's the one who's going to take the overall look to perfection.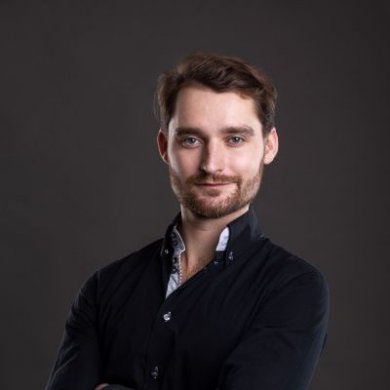 Matěj Kupčík
At the end of 2018, the artistic team expanded to include a professional dancer who performs at the Hybernia, Kalich, and other theaters.
Matěj is also a Latin-American dancer.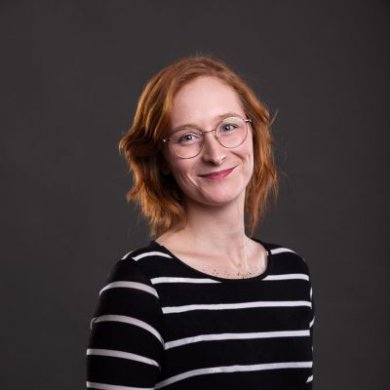 Markéta Kyselová
Juggler and dancer in body and soul. With Aliatrix, she has traveled to many countries. For example, Finland and Sweden, or Kuwait. Her great advantage is her learning speed and her desire to constantly improve.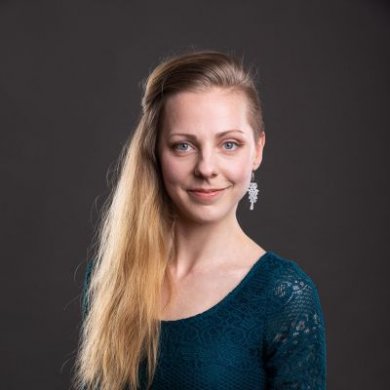 Ester Bendová Novozámská
Actress of the Hradec Králové Theatre - Musical Theatre for Children. The first places she visited with Aliatrix were Sweden and Finland, where she spent a month-long show tour. Thanks to her organizational skills and what she can show on stage, she has made a significant mark on the structure of the whole production.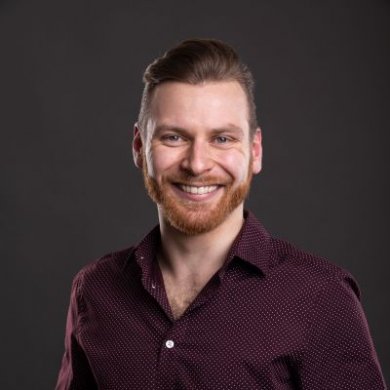 David Benda
Actor of Pardubice Theatre - Theatre for Children and Ester's life partner. His first event was also a show tour in Finland and Sweden. He has a fantastic ability to fix the impossible. He learns every artistic skill quickly and thoroughly. To top it all off, he constantly spreads a cheerful atmosphere around him.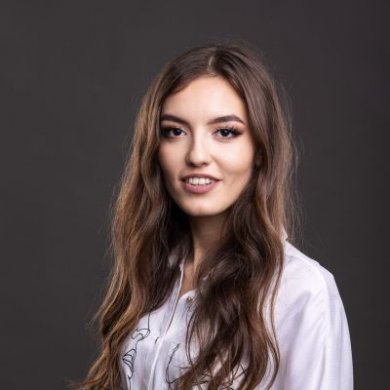 Isabela Lipovská
If you're looking for ambition, potential, determination, and tremendous effort, that's our humble Isa. She joined us during the Covid era and has managed to get involved in several shows since then.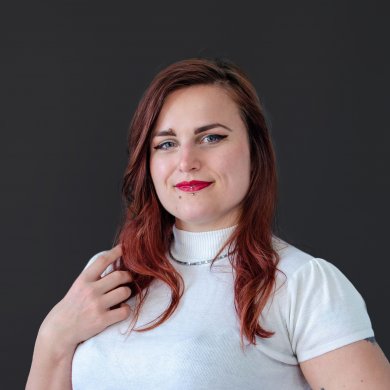 Jiřina Svobodová
Jiřinka is an experienced performer who will not stop at any challenge. She oversees the regular training of all the performers and ensures that no one slacks off. She has performed for hundreds of hours on stage. We are also constantly amazed by her extreme empathy, thanks to which she can get everyone out of a bad mood.
Eliška Heřmanská
Eliška is an energetic and creative being. Her pace of learning new juggling skills is admirable. Although she has been with us for a short time, she is catching up on the experience of others by giant leaps. She has already performed in several countries in Europe and Bahrain. Eliska is also a valuable team member in production matters. We are delighted to have her involved in developing all aspects of our company.
Get to know us personally and invite us to your event.