About us
We have dreams, huge ambitions, and a desire to bring new, unconventional shows that thrill audiences. Welcome to the world of Aliatrix, where almost anything is possible and we grow together and fulfill your and our great desires.
Scroll
We create experiences and emotions.
It has been a lifelong dream of mine to be at the biggest events. Jumping, dancing, juggling, and showing off the magic of fire, light, and modern technology in the spotlight. Together with the best people from the world of new circus, dance, and acrobatics.
When I met Tereza I discovered another life dream. To accomplish anything her amazing creative mind could dream of. To see her in a daze while inventing and creating seemingly unrealistic concepts.
Her sister Barbora completed the puzzle of a friendly family business. Thanks to her imagination and incredible visual talent, we feel complete. Under the name Aliatrix we set on a lifetime journey.
Michal Halačka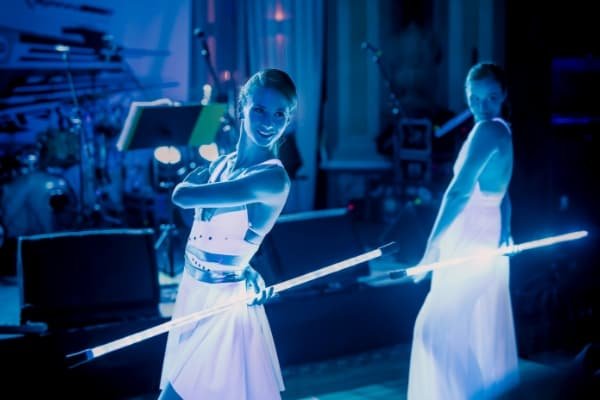 We specialize in creating unique, turnkey visual shows. We connect the idea and theme of your event, unconventional, creative concepts, and the best artists from many disciplines.
We combine special (SFX) effects, fire elements, programmable LED equipment, pyrotechnic effects, video projections, and more. The possibilities are practically limitless. 
But that's not all. We also offer various forms of pre-set light shows and fire shows that are less expensive yet high quality and approved by audiences worldwide.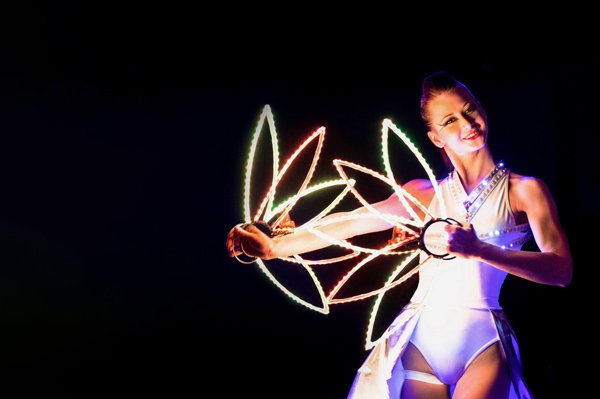 OUR EXPERIENCE
The following numbers show our founders' life experience gained in their active careers. Aliatrix is a young company, but we have gained experience in many significant projects.
Clients
We have handled small, large, short, long-term, traditional, and unconventional projects with many clients. Join them. We will do everything we can to ensure your satisfaction.
Hours
This number is not accurate, we know. But hear us out. There are 13 of us, and each has been performing for an average of 6 years. That is 312 weeks. We train twice a week (some even daily), and our training sessions last 3 hours. That's how many hours we've dedicated to our development to make the performances perfect.
Performances
Our most experienced performers and founders have each performed over 700 shows! Reviewing our history took a lot of work, but the result was worth it.
Years
We've been on stages since 2008, when we tried an unconventional hobby, through our first shows to megalomaniacal projects for audiences on three continents.
Aliatrix history
As you already know, our history goes back quite far. But we want to show you the most important milestones we've experienced under the Aliatrix brand.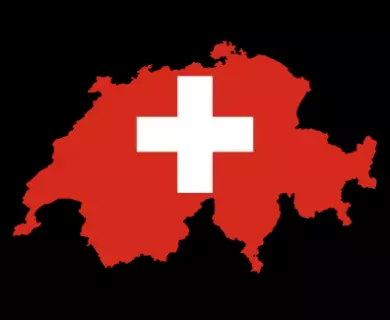 2017
December - First performance
Even before the company's foundation, we tested if we can work together. Our first-ever performance was on December 31, 2017, in Bern - Switzerland, for the owners of one of Europe's biggest circuses - Knie, and their friends in the industry. We dove in work headfirst, and the sincere praise from a performer who has spent over 50 years on stage reassured us that we were on the right track.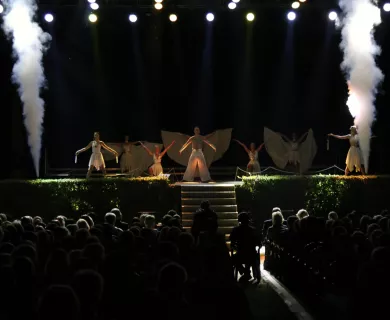 2018
August - the first tailor-made show
Our company still didn't exist officially, but we already got a commission - featuring 14 artists, that took four months to prepare. The Peter Dvorsky Festival is written in our diaries in big, bold letters. This performance was also popular with the Chinese delegation, who wanted it at the International Economic Summit. Sadly we could not make it to China due to the political situation.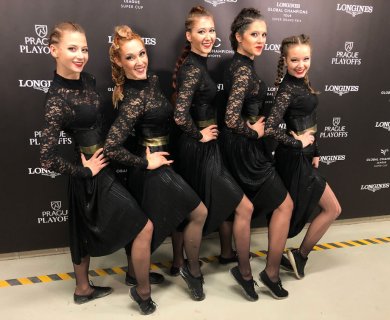 2018
December - First TV broadcast
Our very first TV broadcast was broadcast in many countries around the world. Final of the global parkour series under the wand of a great person and producer - Michal Caban. Nothing was missing. Excitement, adrenaline, tears of fatigue and happiness, euphoria, and a great after-party. We learned a lot and now we can use this experience for your event.
2019
April - Official company foundation
April 3, 2019. We received the confirmed notarial deed, so Aliatrix was now officially established. Barbora created our corporate identity, we finished our first website, and we fully got down to business in the visual entertainment industry.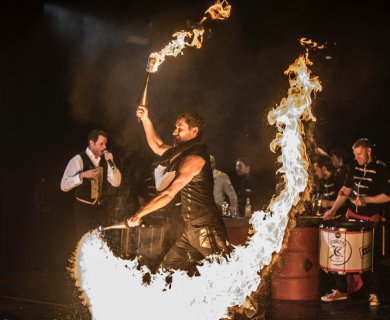 2019
June - first theatre project
The Greatest Showman has influenced millions of artists worldwide, and we were one of them. JP & People were the only ones in Europe to license a theatrical show with the same name, and they approached us to be a part of this project. Sadly the project didn't survive the Covid pandemic, but the memories will stay forever.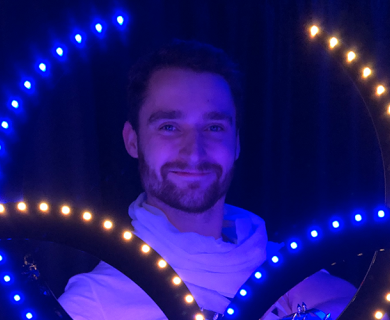 2020
January - first international show tour
Two teams, eight artists, ninety shows. These are the statistics of our first show-tour in Finland and Sweden. New Circus has a strong history in Scandinavia. We came with a lot of respect and are glad we appealed to the selective audience. We have another similar project coming up in 2022, but this time we're going even further, with over 220 shows.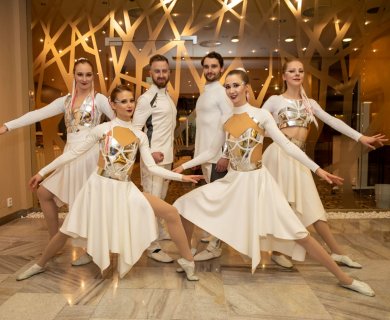 2020
February - the biggest event yet
We produced a show for Unis that featured seventeen performers, four hostesses, three technicians, one show manager, and one projection designer. With the premiere of the mian show we transformed the main hall into a visual center where the artists controlled the technology not only on stage but also along the stage, on the ceiling, and the tables of the attendees. The project preparations took us four months and the entire team spent 250 hours on this.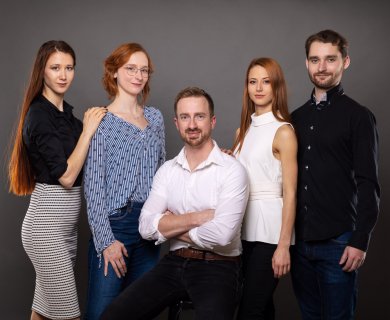 2020
March - Global pandemic Covid-19
In 2020, Covid-19 stopped us in our tracks. Pandemic is a tough opponent, but we are not giving up. During our forced "vacation," we created four new shows, doubled our team, signed two new collaborations, and continually worked on developing a new chip for LED technology. We are optimistic and believe that things will get back on track. We do not slack off and are ready to produce the most attractive shows for you. Let's get to know each other and become partners. Together we can do amazing things.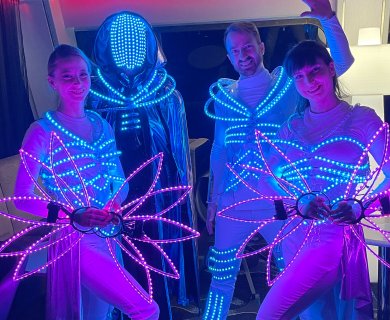 2021
Back on stage
The COVID-19 restrictions are over, and we are back on the world stage. We have new members and shows to entertain visitors on even more events.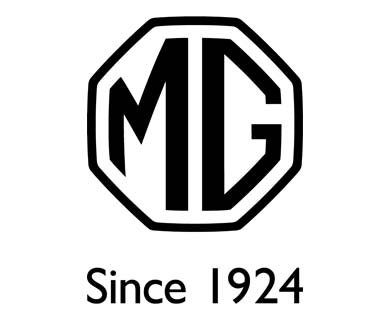 2022
MG launch in the Czech market
We have produced our biggest project to date. The official launch of the famous British car company MG to the Czech market. A combination of video mapping, aerial acrobatics, and dancing, along with a complete light design and visual effects throughout the venue.
See the places where we entertained the audience with our show.
We have clients on three continents. We are unafraid to travel the world and are ready to meet the most challenging requirements. Join our satisfied clients.