Fire and light show from the Czech Republic entertained audiences in Saudi Arabia
Do you like challenges? Then you will love the following article. It's unbelievable how many obstacles have piled up during preparations for one of our show tours in Saudi Arabia. The event had a beautiful happy ending, but it was nerve-wracking.
#

travel experiences
2 minutes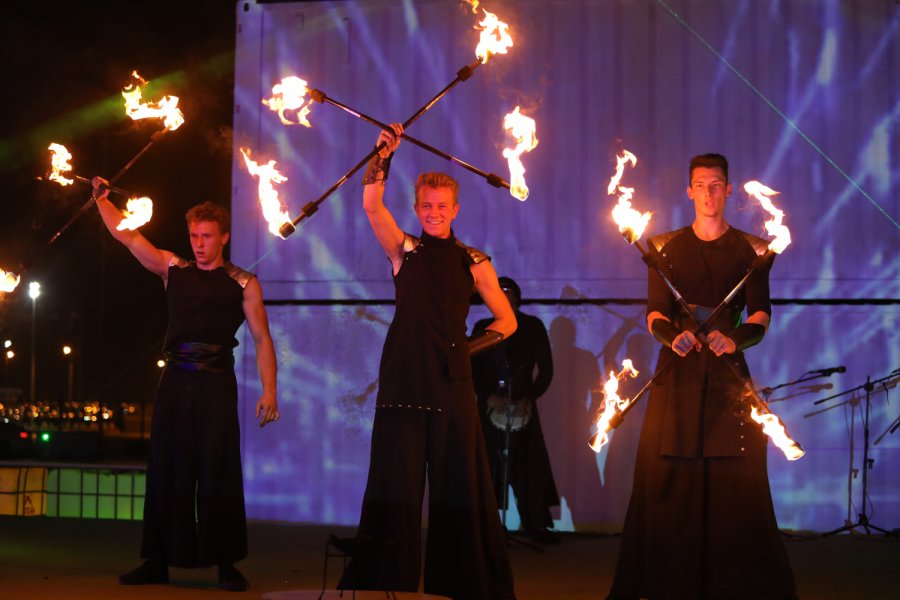 Fire show by one of the Aliatrix teams in Arar, Saudi Arabia, entertained thousands of spectators at the end of Ramadan celebrations. It was an unexpected event - the client first called on Tuesday, a week before departure. For our show manager, it was the start of a marathon that brought more experiences and challenges than he first thought.
What do you need to arrange for a fire and light show in Saudi Arabia?
For the most part, it's pretty straightforward.
Prepare some fancy

fire

and

light

choreography
Communicate with the client about visas, hotels, facilities, catering, conditions,

flights

(we recommend our partner company), ...
P

ack all the equipment well to pass the luggage check
Try everything out on the spot and get into it.
In two or three weeks, it is usually nothing special.
!! BUT !!!
In a moment when there is a week to do everything, in which you still have to deal with Ramadan (working hours are very limited at this time), it is a very powerful experience and lesson that would test the management skills of just about anyone.
However, everything was managed. The fire show was ready and the Aliatrix team flew to Saudi Arabia.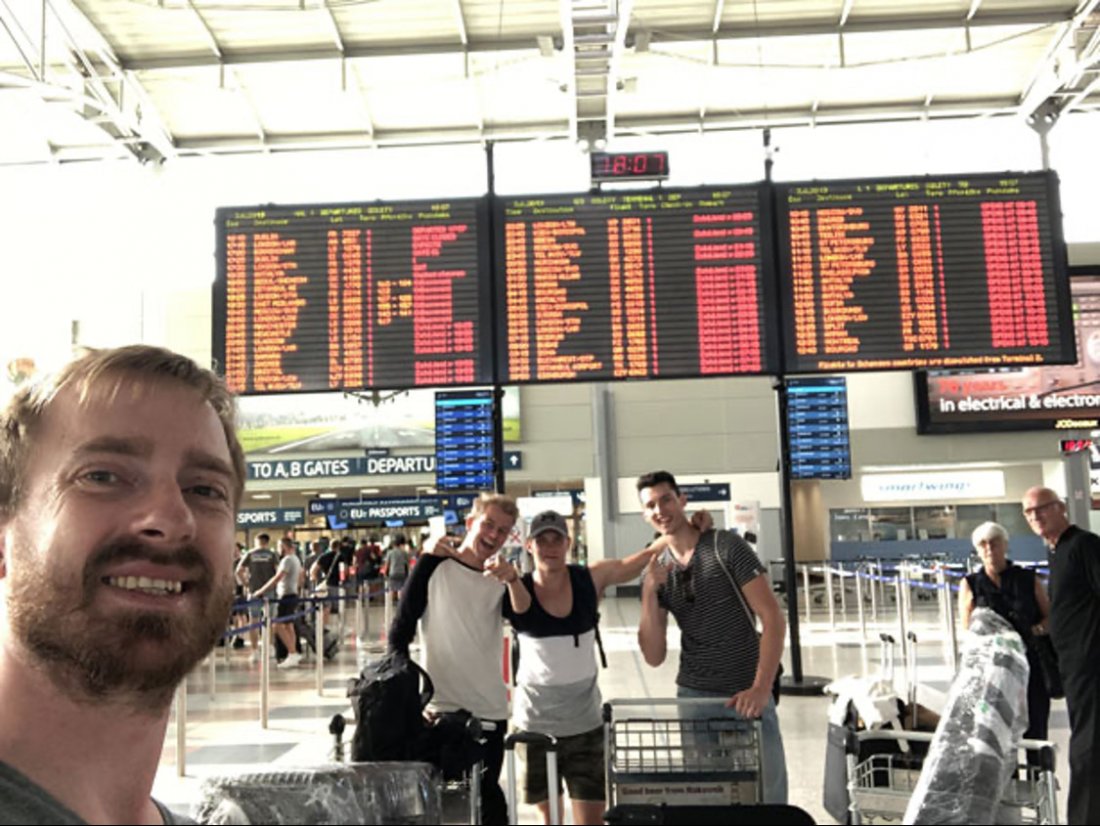 But that wasn't the end of the adventure. Saudi Arabian weather decided to show us its wilder side and the original five show days were reduced to three and half. The performers were forced off the stage several times by a rather violent sandstorm.
If you're interested in seeing what we experienced in Arabia, check out our instagram. We've been actively posting stories the whole time, so you wouldn't miss anything.
We're so glad that people liked the fire show and that the client was happy. We are already working on another show (this time purely light show) in this beautiful and unusual country, and we're really looking forward to it.
Do you like the article? Share it with those around you
About the author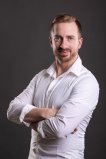 Michal Halačka
He has been in the world of show business since 2008. He has performed in more than 700 shows on three continents. During his career, he has become the vice-champion of the Czech Republic in fire performance and represented the Czech Republic in the International Juggling Association. Since 2015 he has been an actor at the Hybernia Theater. He is also a moderator who has been through several Czech radio stations and is currently a freelance. He is co-owner of Aliatrix, where he is not only the CEO but also co-creator of some big projects.
---