Coaching a creative artist
Terezka reflects on her creative processes and, most importantly, her thoughts. If you are creative, you have a head full of ideas you want to bring to life. Quite often, however, you come across a director who has to figure out how to fund and monetize your vision so that you can keep creating. We deal with this almost daily. Terezka put together this article to share her experience and help other teams.
#

for fellow artists
5 minutes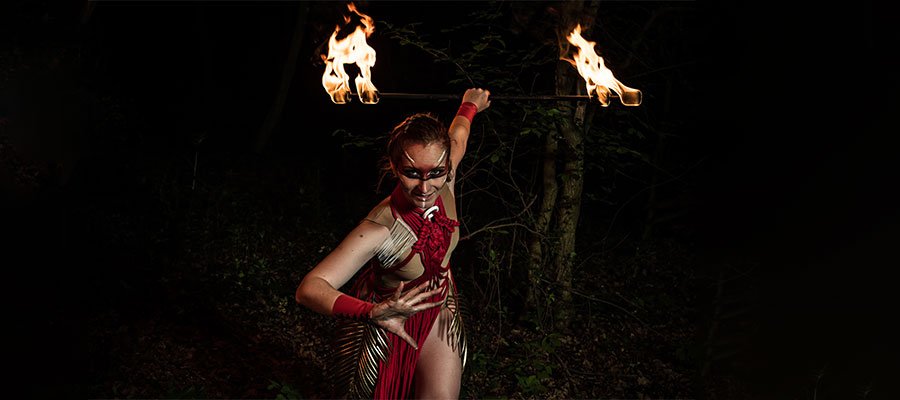 Once I get excited, I feel a strong urge to create. Business thinking goes by the wayside at that point. I put on a song, visions of the show begin to flash before my eyes, and I'm choreographing and creating the music in no time. It can also look like this: "This material would be perfect to create costumes/sets/equipment for the show!" Done: ordered, paid for, in the blink of an eye. Off to create.
Does this sound familiar? If so, you're a creative cannon, just like me. Back in the day, when I caught the creative wind in my sails, my bank account would cry. But over the years, countless wonderful people have helped me optimize my thinking about what I want to create to make it artistic and saleable.
This article is for all the creative souls at the beginning of their journey, just as I was years ago. Some of this may come in handy for you. I value if you tell me your thoughts and what motivates and inspires you to create. =) 
Tips that have worked for me:
Being consistently lazy is a good thing!

As my math teacher used to say:
"A lazy mathematician is a good mathematician. He finds the easiest way to solve the problem without overworking himself."
You must be consistently lazy if you enjoy performing and genuinely want to perform often. Figure out the easiest system for transporting equipment, assembling sets, washing costumes, recharging equipment, etc., so that you don't go crazy after a while. Even the most brilliant idea for a show could become a nightmare. That would be a shame.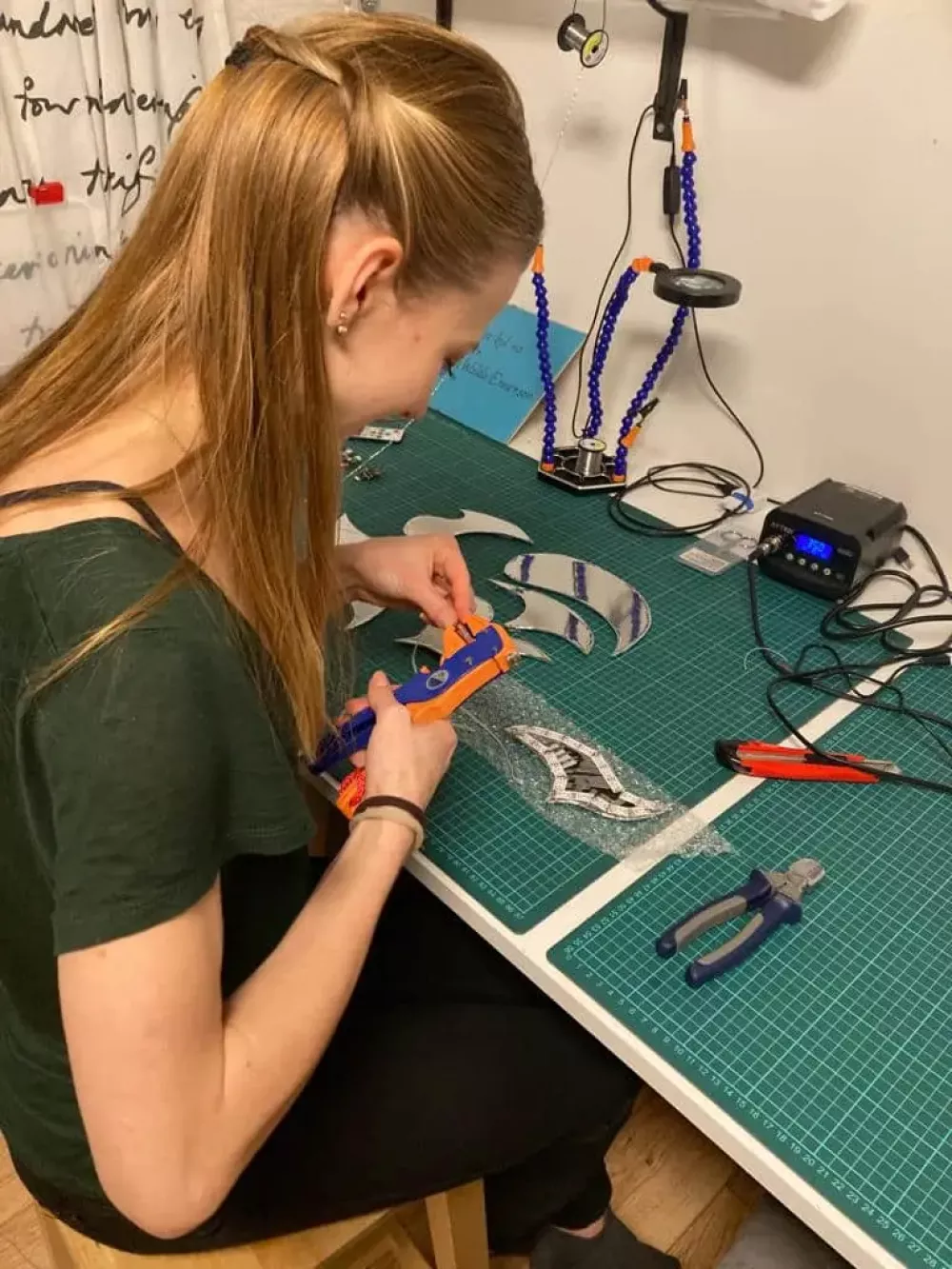 Choreographies
Build choreographies so that, if necessary, you can adapt the show to a different number of performers as efficiently as possible (or you can have ready-made versions with varying numbers of people).
Also, consider whether individual performers can be interchangeable in the show. I.e., do I need to use a level of spinning/juggling/dancing technique that everyone can do? Will this mean that costumes will need to be variable in size? (Long live laces and stretchy materials.)
What to watch out for?
Silence your inner optimist when creating a show. What can go wrong will go wrong. It's better to be prepared that sorry. =)
What can happen in a crisis, and how do I eliminate it? Under what conditions will the show have to work flawlessly?
Rain? Small stage? Slippery stage? Did the DJ start the music with a fade-in?
My dear husband's experience:
"Yeah, you need a speaker... Well, guys. We don't have a loudspeaker, but we do have a dulcimer..."
Or how you can turn a rock fire show into dulcimer band music in a flash. They said it was a blast.
The added value is priceless.
What wow effects/selling points will the new show have over your other shows? Compared to the competition?
Boobs and butts? Acrobatics? Storytelling? Lots of LED decorations? F*kin cool costumes? 
Try writing down all the craziest ideas you can think of.
I let the wacky ideas loose in my brain for a while. The desire to implement them will gradually lead me to ways to make it work and... drumroll! The wow effect is born. Usually, the craziest ideas are what takes your performance to the next level. 
A little something to think about:
What do you think captures the viewer's attention the most? What is the most enormous wow effect in a packed show? I'd like your opinion.
What appeals to the performer in the show often differs from what appeals to the viewer. I've ended up with this definition so far:
"The audience is dazzled by and remembers what they can easily describe and name."
A few examples: "There was our logo!", "You lifted that dancer over your head in an incredible pose!"
What do you think about this?
When creating a project (show, costume, etc.), I ask myself a few questions, and the answers will define my next steps.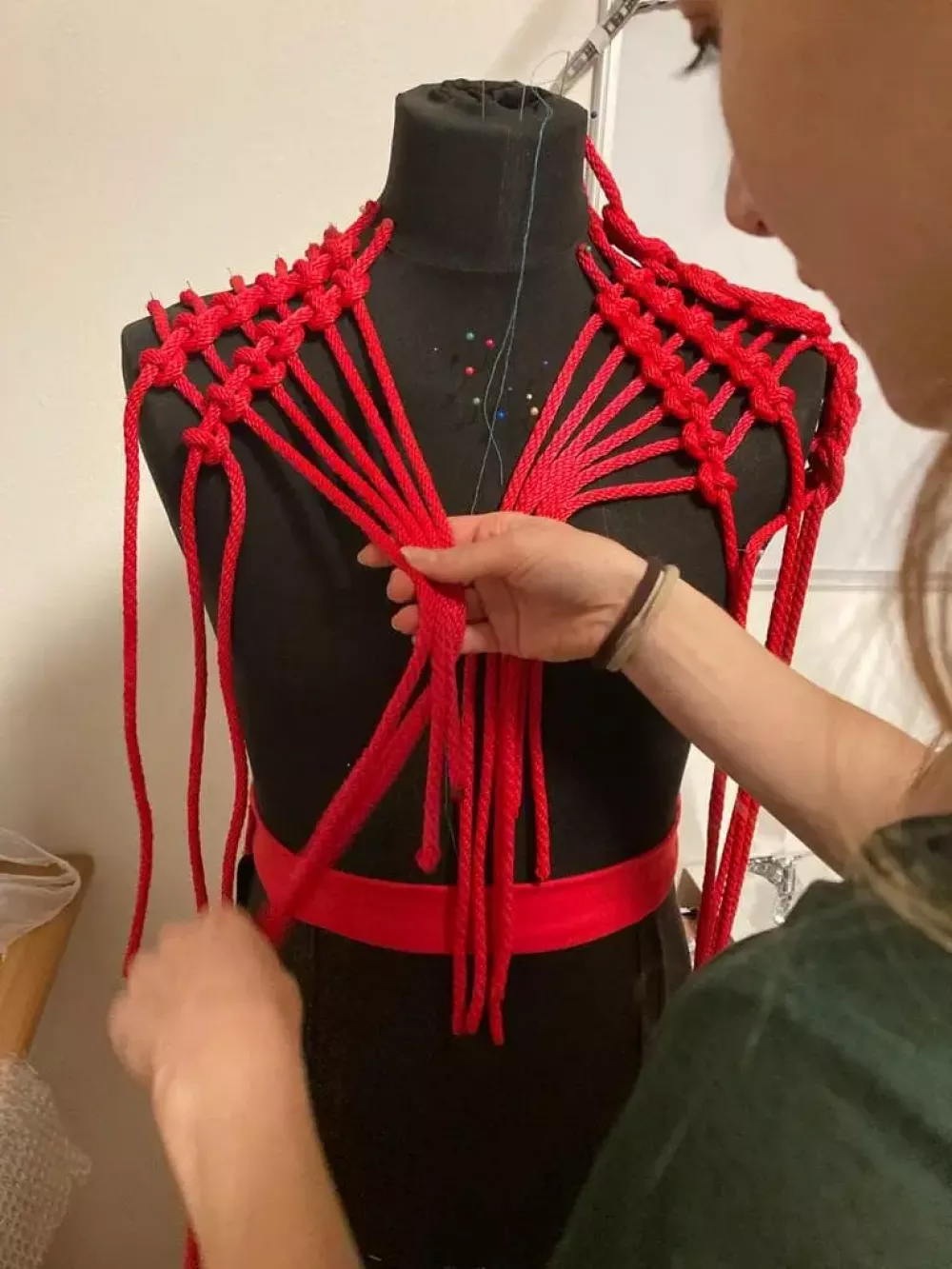 Uplifting and defining questions:
What problem is the product intended to solve?
I want to implement an idea that pleases my artistic self.
This point is rightfully at the top of the list. You can't create without a heart. For me, this is the first condition for all creations. Even if the client pays in gold, if I need help finding my way to the task, it's pointless for me to create. The result would be worth little anyway. 
Clients demand something specific, and I need something to fill that demand from my existing repertoire.

I found a market hole and I want to fill it first.
For example, there is a lack of synchronized swimming shows using underwater light show elements. Done. =D 
If you think no one in the market created your idea first it usually means that you didn't do a thorough market research.
If you've really discovered a hole in the market, give yourself a gold star for good work and let's get started! You're not the only one looking for what's not there yet and what could be created.
What kind of client I want to target with my product?

Who is my target audience? What type of event am I creating this show for?

 

Children's days

Juggling festivals

Balls

Weddings

Summer festivals

Corporate parties

Nightclubs

…
It's virtually impossible to cover every category. Choose your focus on what suits you the best.
"It's better to be top in one category than average in twenty."
Defining questions level two: pricing and investment
What is the sales potential of my idea?




Will I want to sell my creation, or am I creating it for enjoyment?
Now I'm assuming that what we're talking about is a show. Either way, it applies to anything.
How many times a year do I want/can I sell it?

What will be the initial investment in making this show happen?

How long (how many shows) do I want to make my initial investment pay for itself?

What is the cost of one show? Person-hours/fees/depreciation of equipment and costumes?

Will my target audience be willing to pay this amount?

What do I need to do to make this show happen? Reduce the cost of production or increase the price at which I will sell it?
Note: When calculating a production budget, think of everything! Including a margin for error that will probably occur during the creation process. Actual expenses are usually twice as high than the first estimate.
Thank you to all the wonderful people who have helped me on my journey.
I have met many incredibly inspiring people who influenced me during my time creating. Whether they were aware of it or not. But because of my stubbornness, I still went my own way and discovered a thousand ways that didn't work. You can learn from my mistakes.
I am incredibly grateful to all those who shared their know-how with me, and I would like to contribute my bit of experience to you as well.
I am writing this series of articles imagining myself seven years ago. But I can't go back in time, so I would be thrilled if this article reaches a creative soul who finds it helpful.
Let me know what exactly would help you the most. If I know how to help, I'll be happy to pass on my knowledge. =)
What is your experience with creating? What defines your creativity? How do you create new products with existing equipment to make them unique or original? Contact us. Together we can invent many things that can push us all even further.
Do you like the article? Share it with those around you
About the author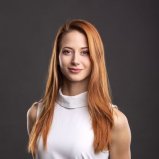 Tereza Adamusová
She has been on the artistic scene since 2010. She has taught juggling and performed with the group T.E.T.R.I.S. As a performer, she has been in several major productions and has performed in hundreds of shows around the world. Since childhood, she has been doing gymnastics and acrobatic synchronized swimming. As a dancer and actress she has performed in Czech musicals. She co-owns the Aliatrix agency and as creative director, she is also the main producer of all major projects.
---